COVID-19 (SARS-CoV-2)
Rapid PCR Test
We offer two options: the regular PCR test, which emphasizes test accuracy, and the rapid PCR test (explained on this page), which emphasizes speed and can deliver test results in as little as 60 minutes. For details on the regular PCR test, please see this page.
High quality PCR test
As a medical institution designated by the Tokyo Metropolitan Government for the treatment and examination of fever patients and a medical institution with the same functions as an outpatient clinic for returnees and contacts, we have conducted many PCR tests at the request of public health centers and fever outpatient centers.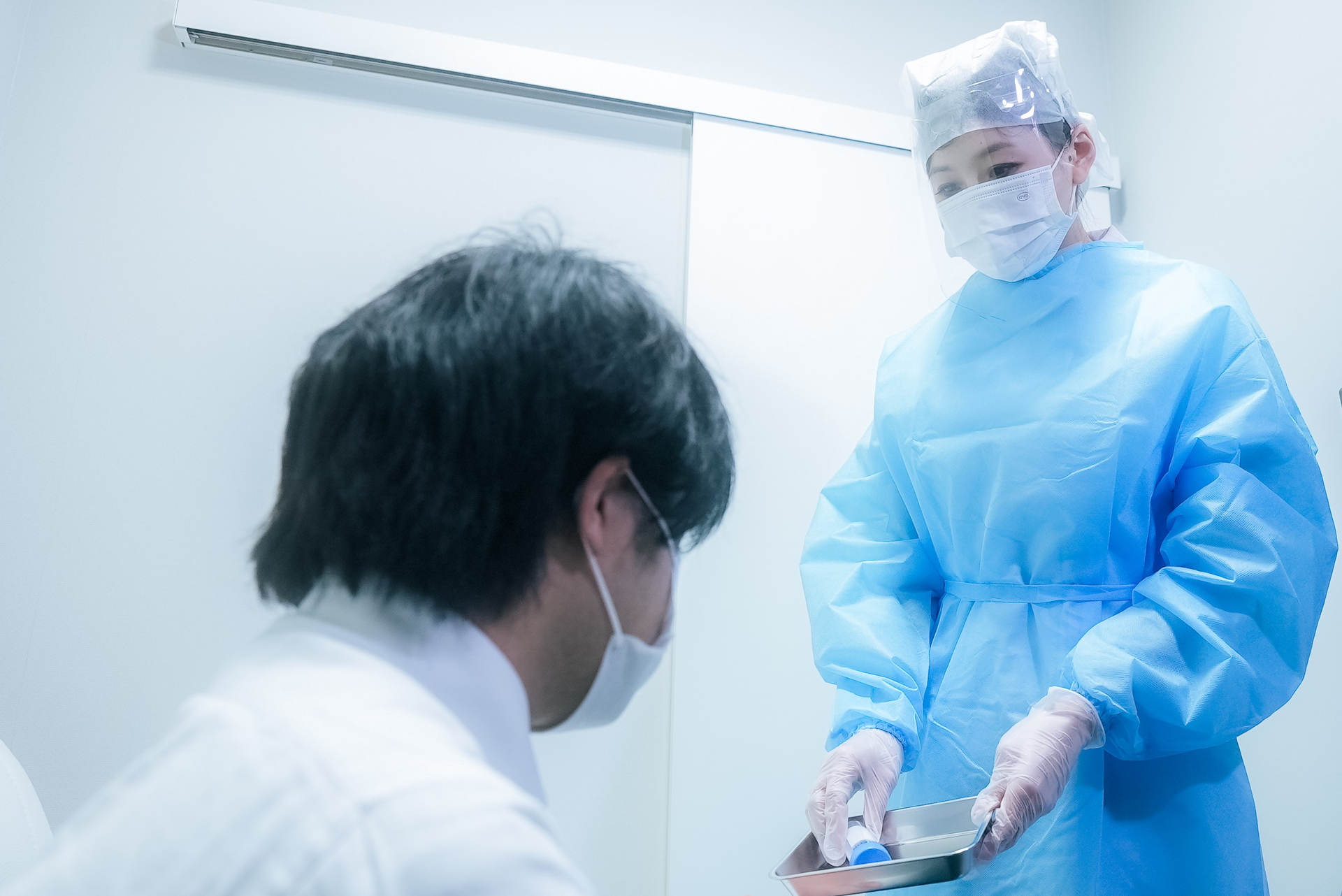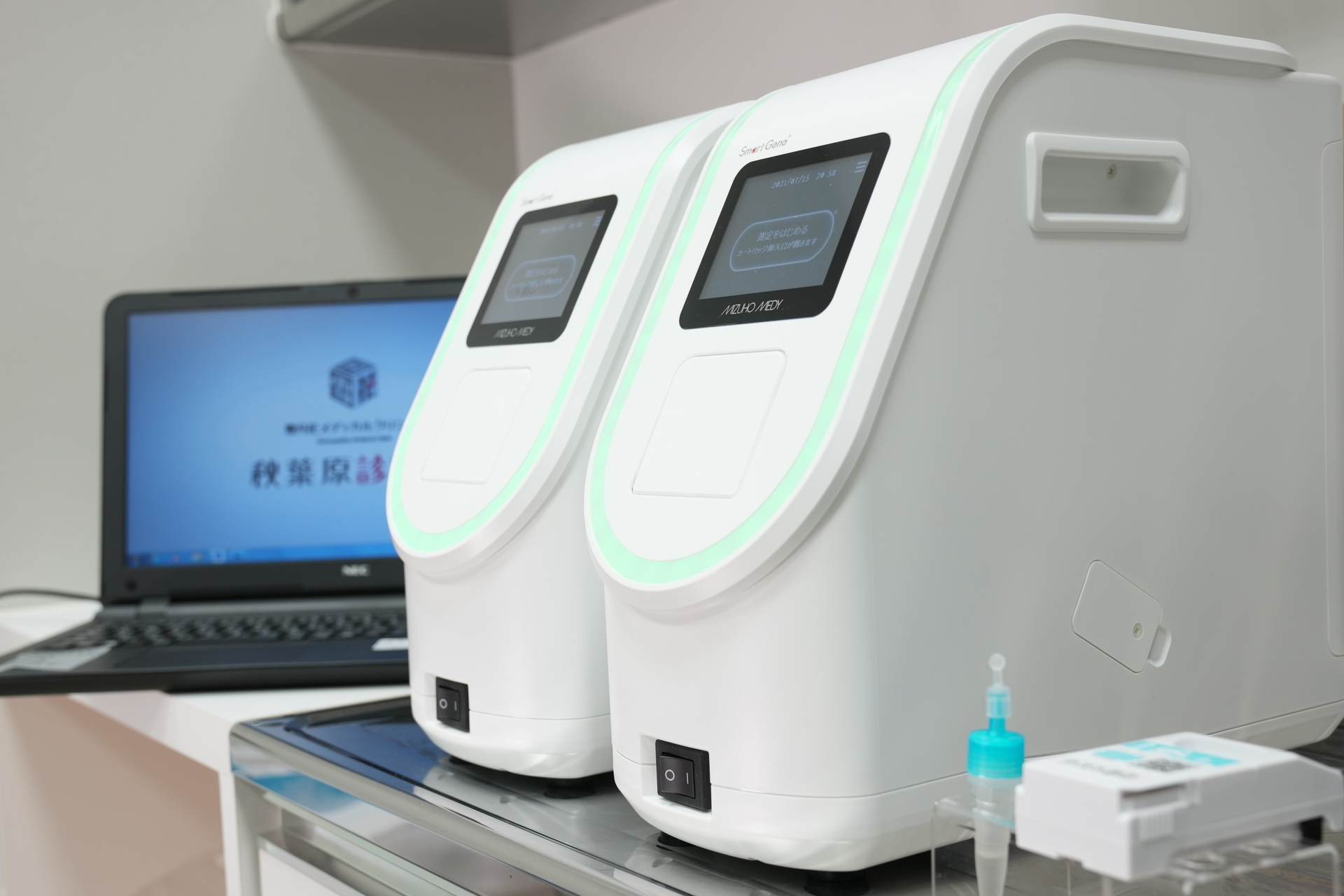 Features of the rapid PCR test
For our 
regular PCR test
, we ask a clinical laboratory to analyze the specimens, and although the test accuracy is very good, it takes about 6 to 24 hours for the test results to be transmitted. In the case of the rapid PCR test, all tests are performed using equipment and reagents in the clinic, so the results can be delivered in as little as 60 minutes. Please consider this service when you need test results in a hurry, such as when you are traveling overseas and do not have time to issue a certificate, or when you have a sudden business trip, interview, or return home.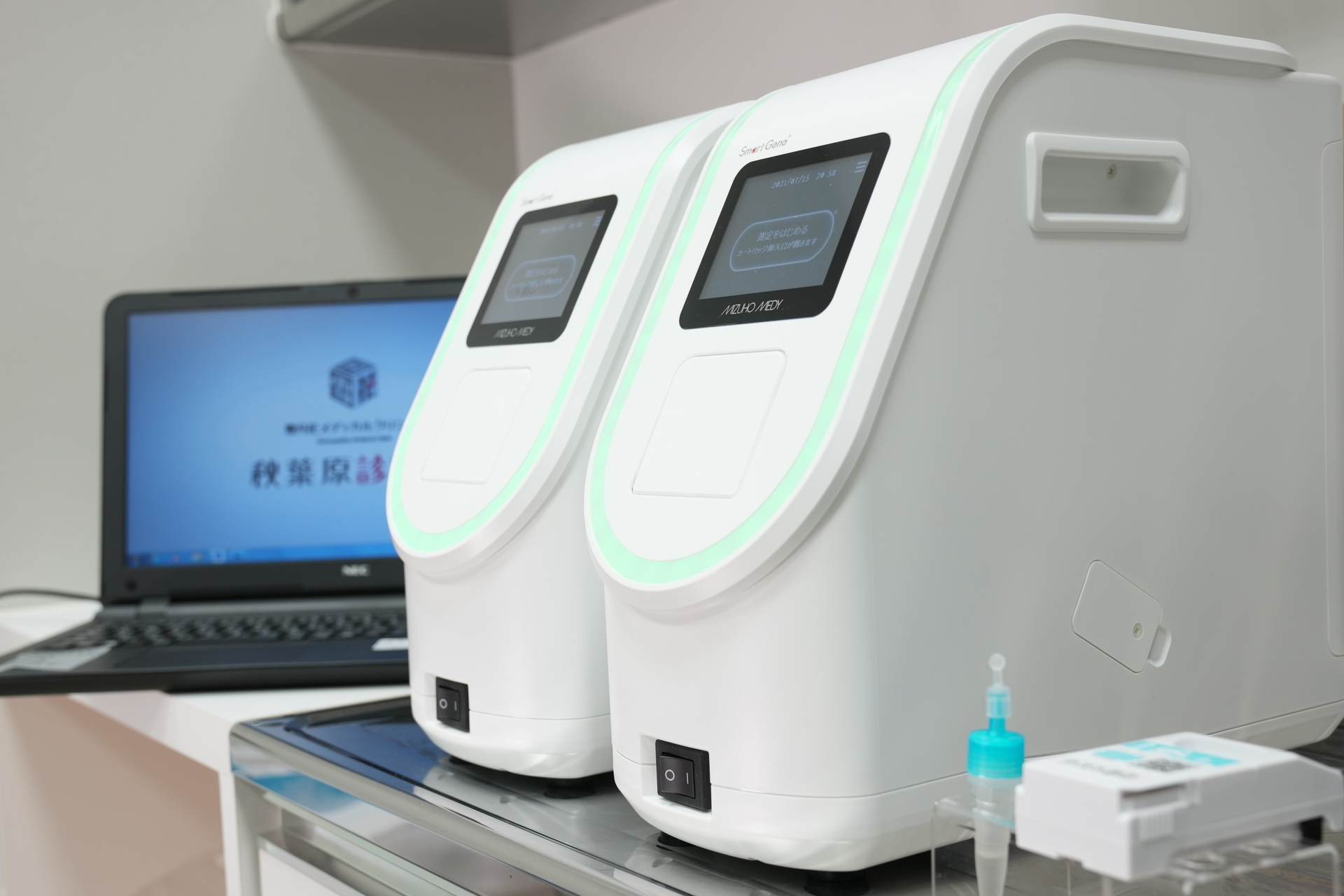 Certificate issued instantly
We can issue a
certificate (click to view a sample)
, which is required when traveling overseas, and can respond to the designated forms of various countries. For the rapid PCR test, the price shown includes the cost of issuing the certificate. Our rapid PCR test uses the RT-PCR method with high precision reagents, and is a world standard test method designated by almost all countries for issuing certificates at the time of entry. Since the certificate is issued immediately after the test results are obtained and can be taken home with the patient, it is used by many travelers when there is a short time before travel or when entering a country where the validity of the certificate is extremely short.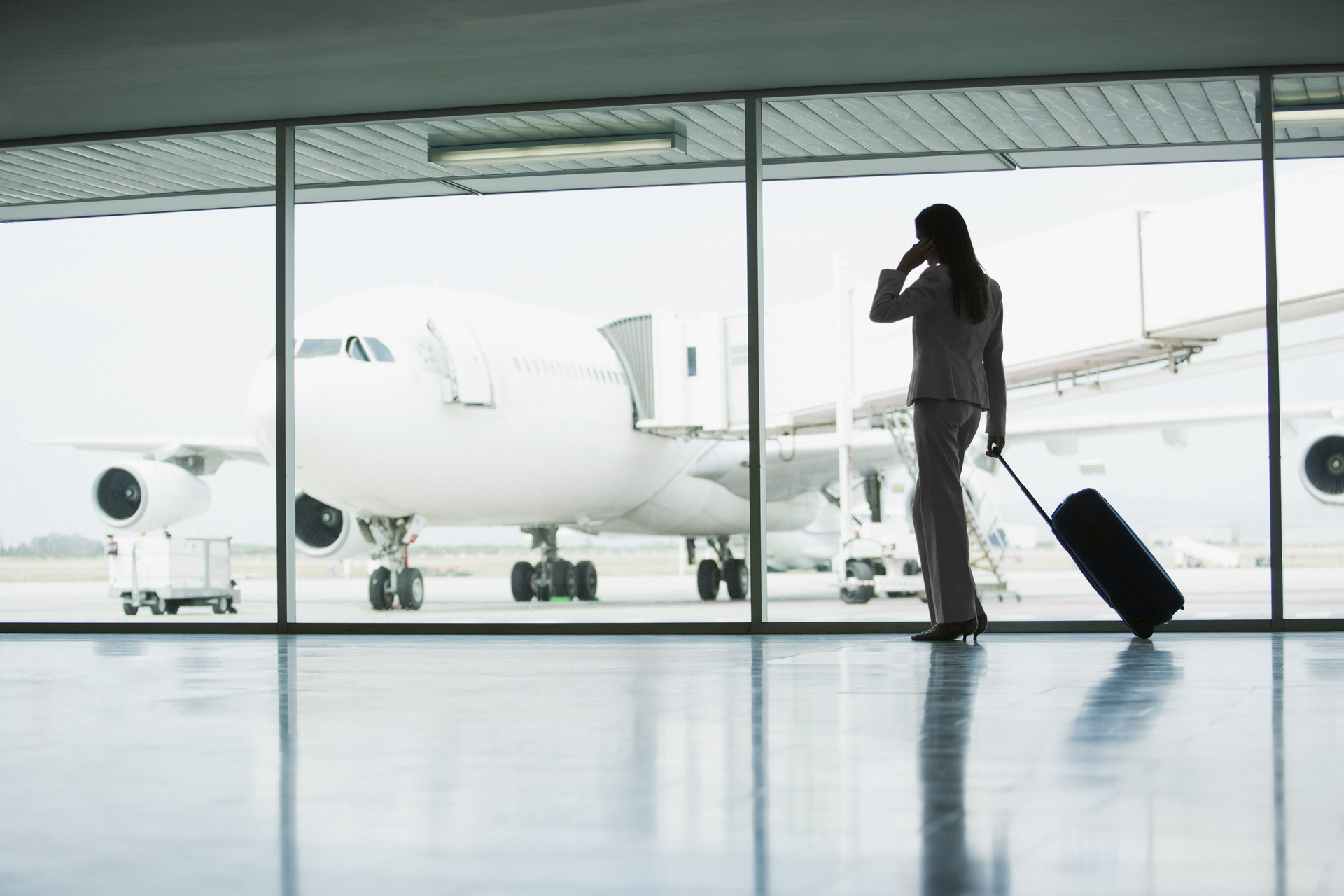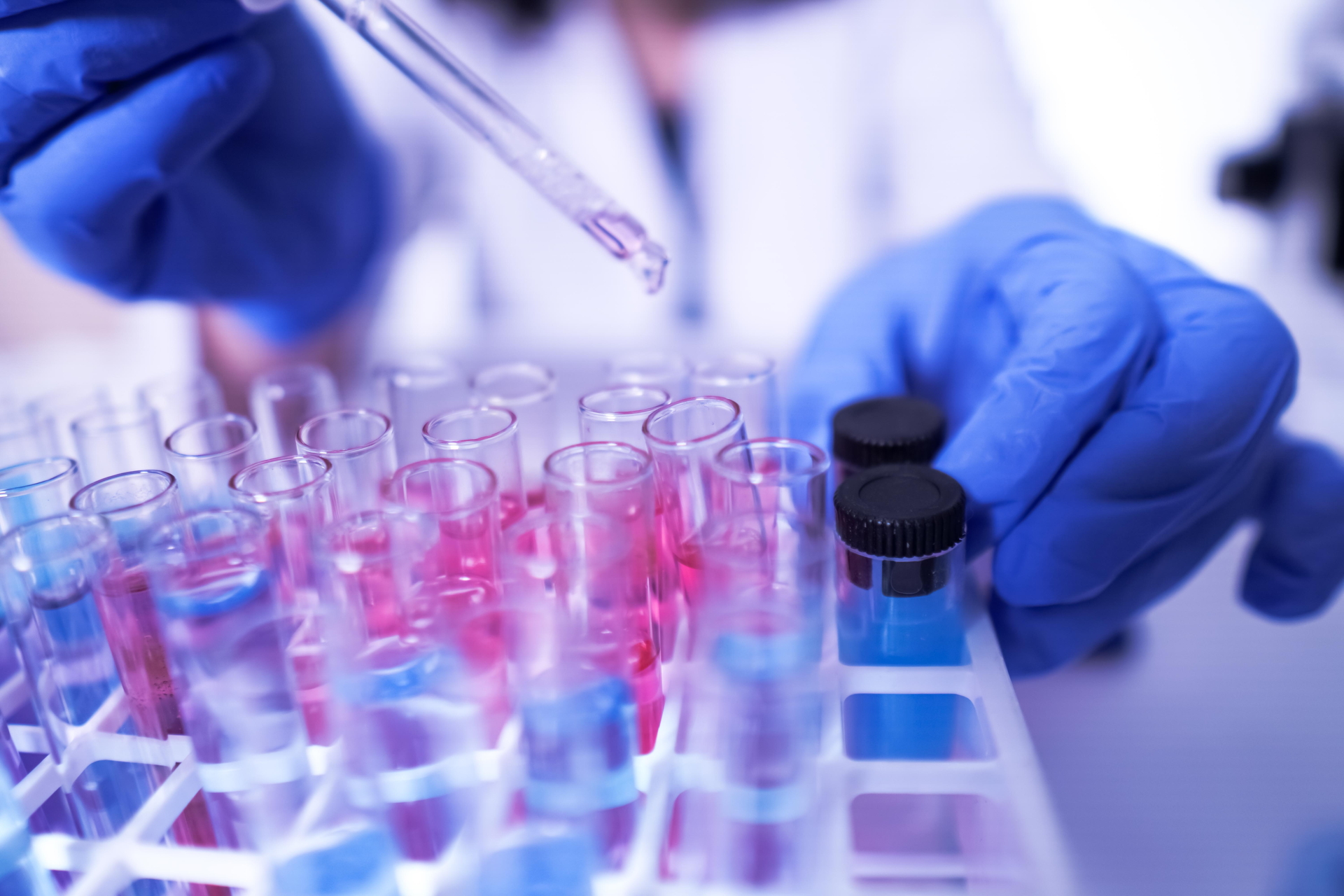 Detection of mutant virus strains
The reagents used in the rapid PCR test are capable of detecting many types of mutant viruses that have been confirmed at present. Therefore, the diagnosis of COVID-19 infections, including mutated strains, can be made without problems. However, it is not possible to identify the type of mutant strain in the rapid PCR test. Therefore, considering the current situation, if there are symptoms such as fever, cough, respiratory distress, and olfactory or gustatory disturbances that are highly suspicious of infection, it is recommended to choose the conventional PCR test that can identify the type of mutant strain.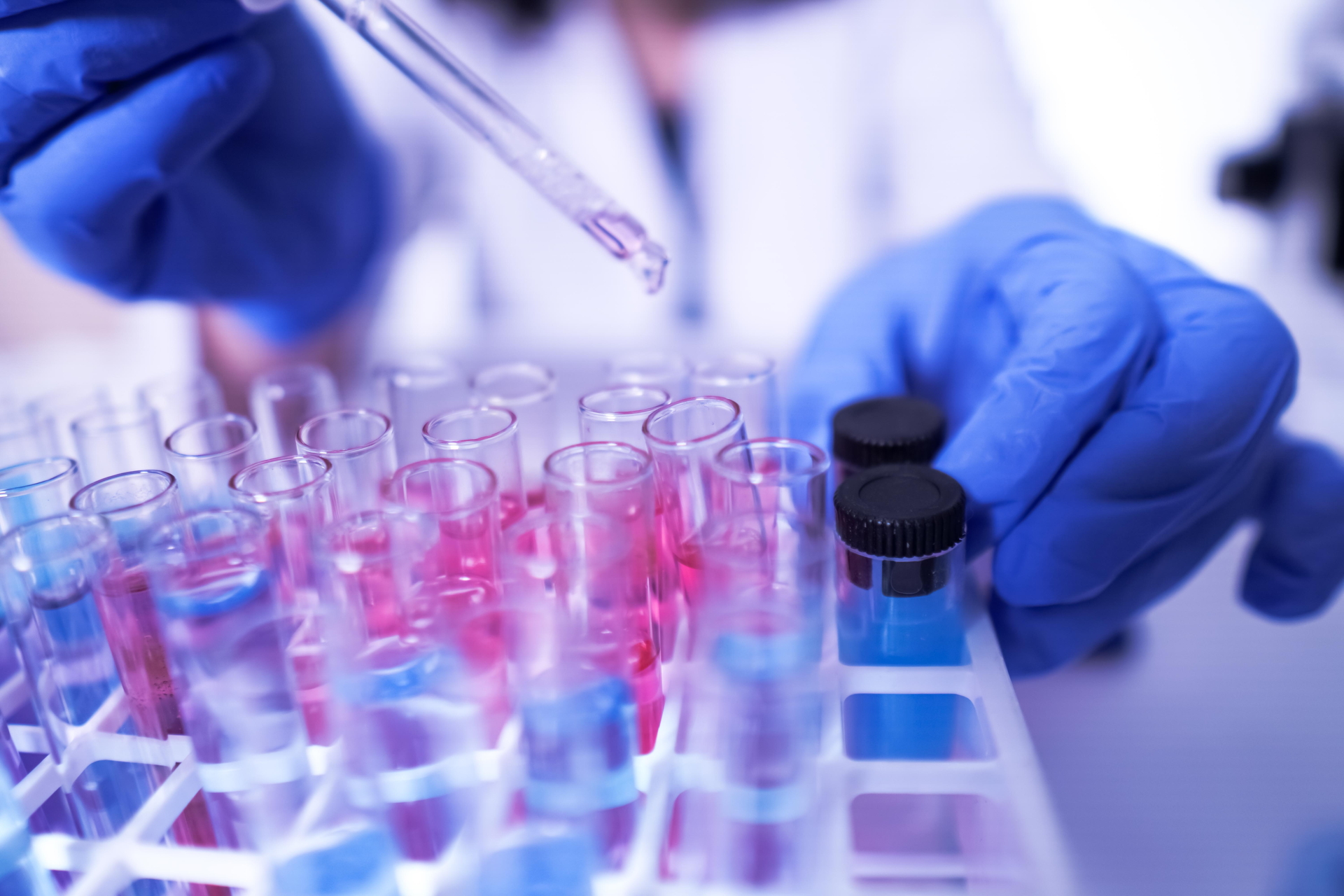 Certificate written by a medical doctor
The PCR test at our clinic is performed as a medical procedure with a doctor's consultation. If the test result is negative, we can issue a negative certificate with a doctor's signature and seal on the same day. This negative certificate is accepted as an official medical certificate required for various social activities. Please note that almost all countries require a medical doctor's signature and seal for negative certificates, especially when traveling abroad. Tests conducted by private testing centers, which only provide the results without a doctor's involvement, cannot be used for the travel.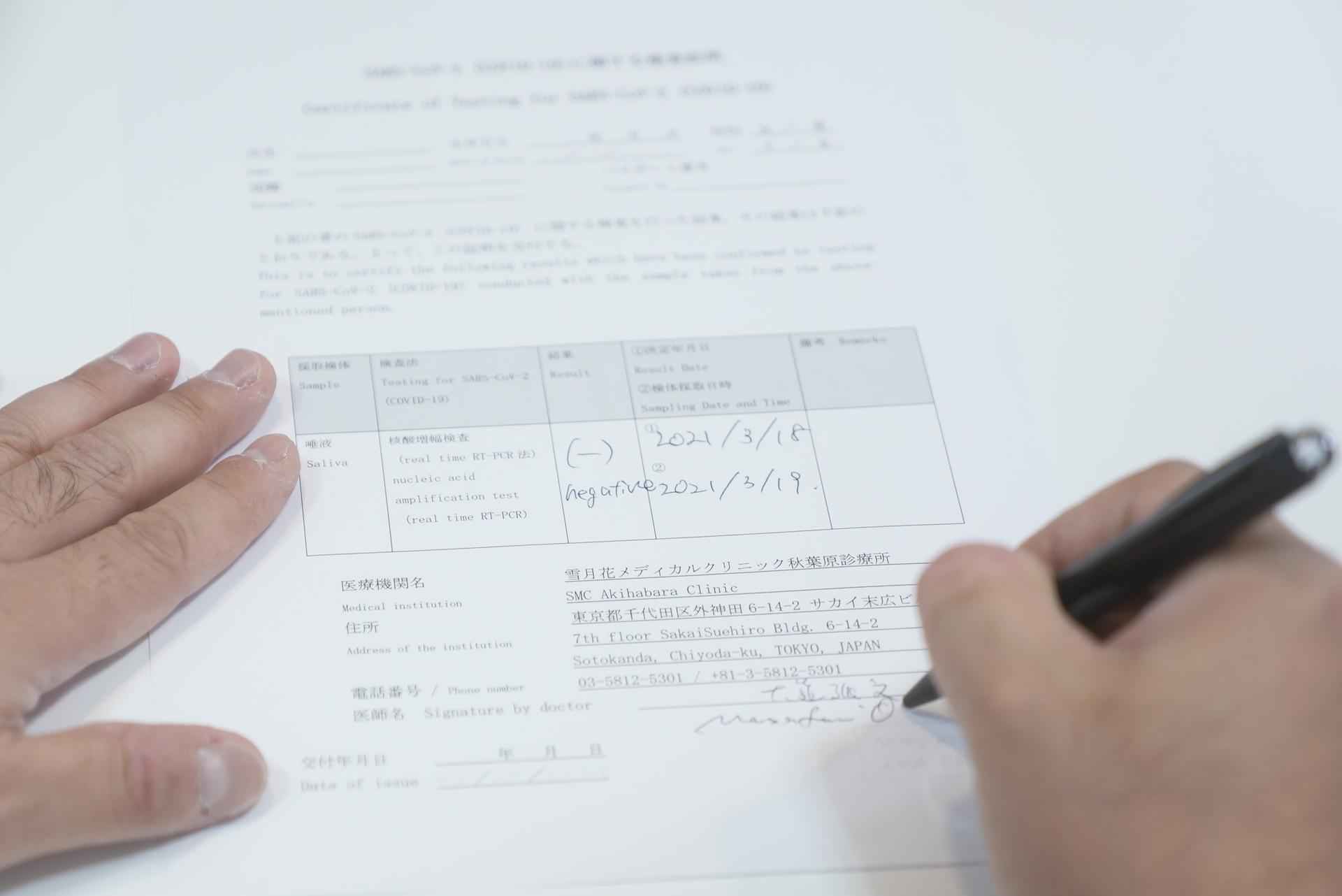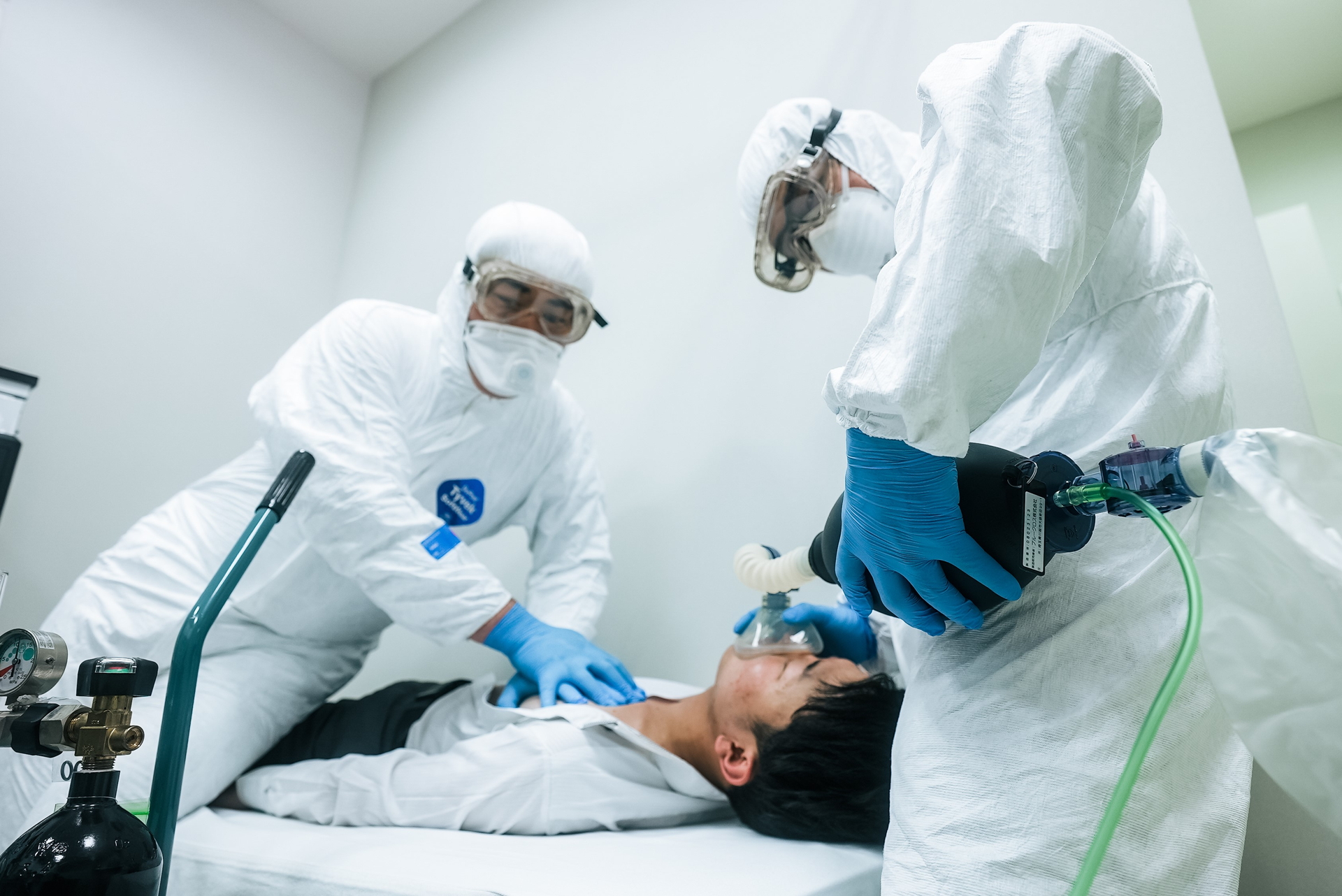 Post-inspection responsibilities of medical institutions
Even if the result is positive, our hospital is a Tokyo Metropolitan Government-designated fever outpatient clinic and testing facility, so we can begin treatment promptly. If the patient is expected to become seriously ill, we will fulfill our responsibility as a medical institution in treating patients by guiding them to specialized medical institutions where they can be hospitalized, in cooperation with the Chiyoda Health Center.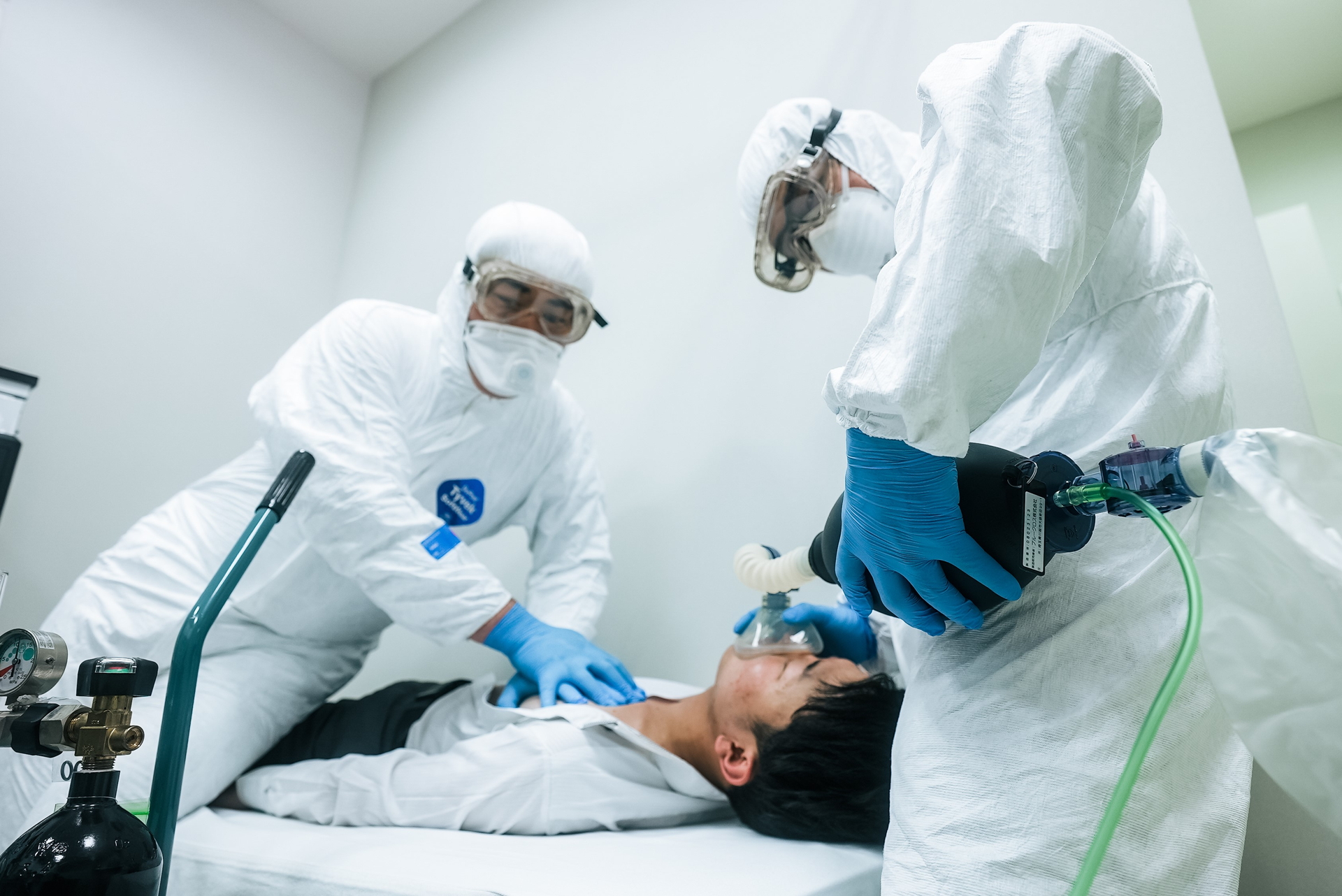 Optional Specimen Collection Methods
The PCR test at our clinic is performed by collecting saliva as a sample. Patients are asked to collect saliva in a special container in a private room with adequate infection control, and the test is usually completed in a few minutes without the pain of swabbing the nose or throat. The tests by pharyngeal swabs are also available upon patient's request. When issuing the certificate for overseas travel, some countries may specify testing with pharyngeal swabs, so please check the required specimen collection method and request it before starting the test.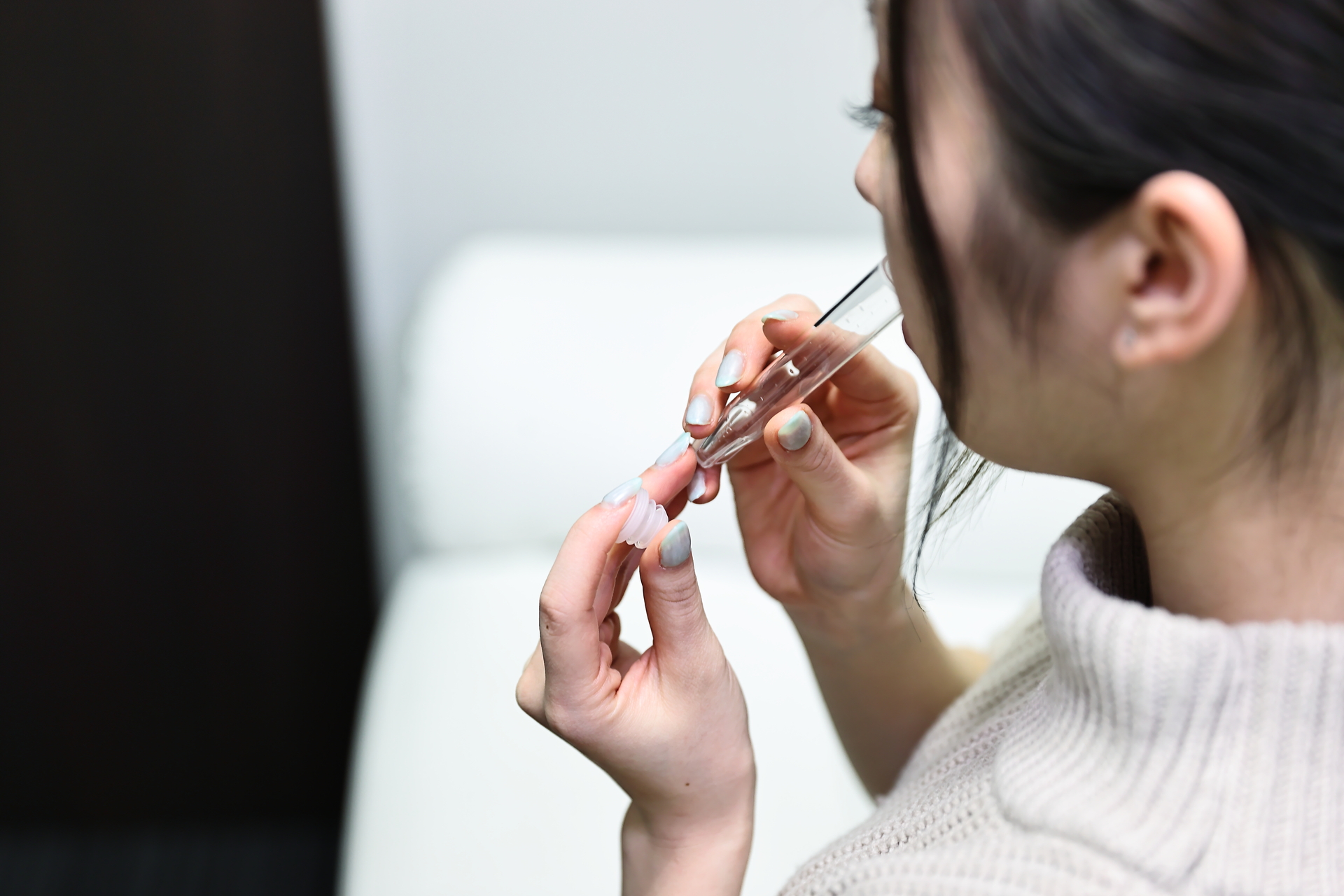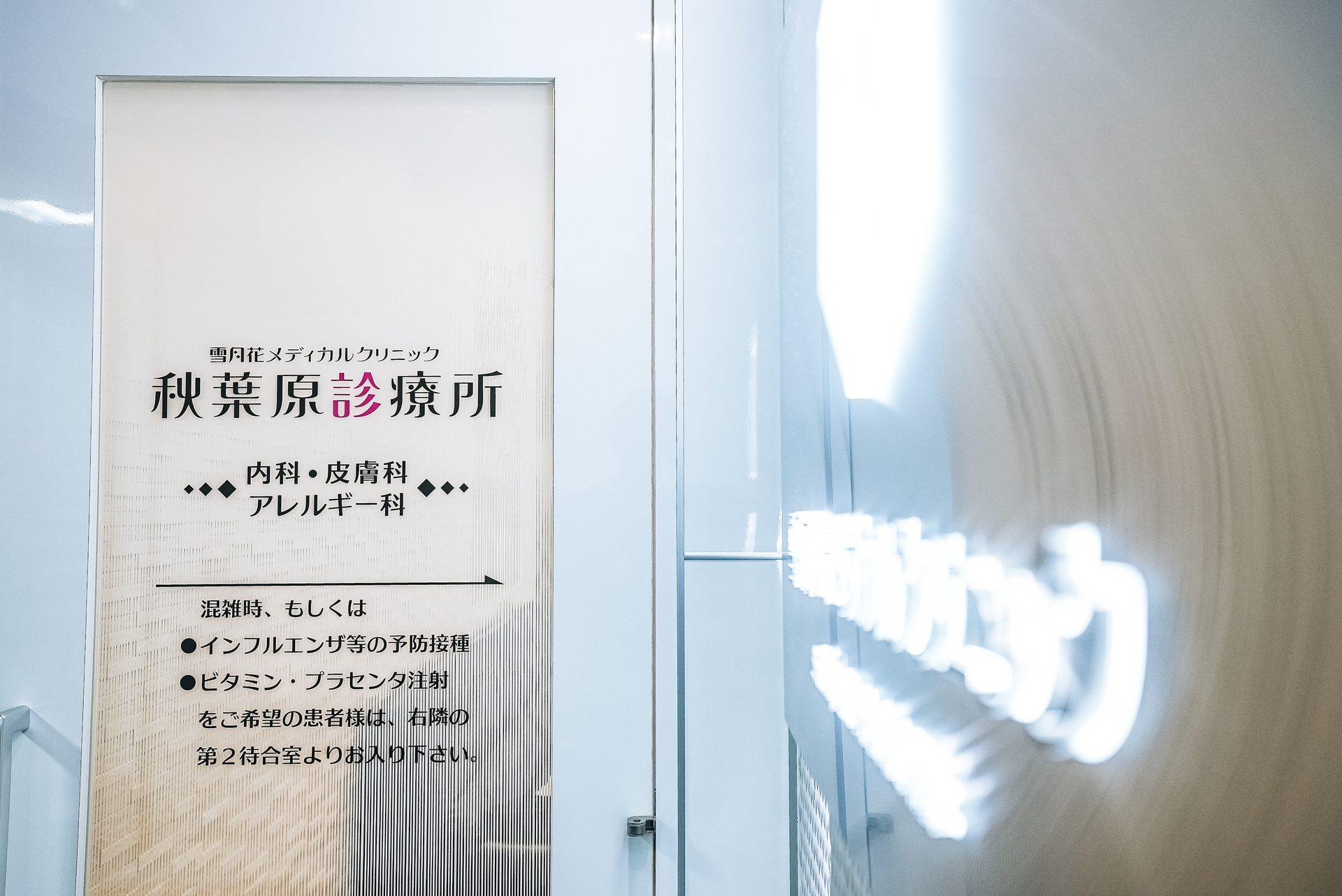 Thorough infection control in the clinic
In addition to careful cleaning and disinfection of the hospital, we have set up a separate medical treatment area exclusively for fever patients to avoid contact between potentially infected patients and regular patients, and take all possible infection control measures.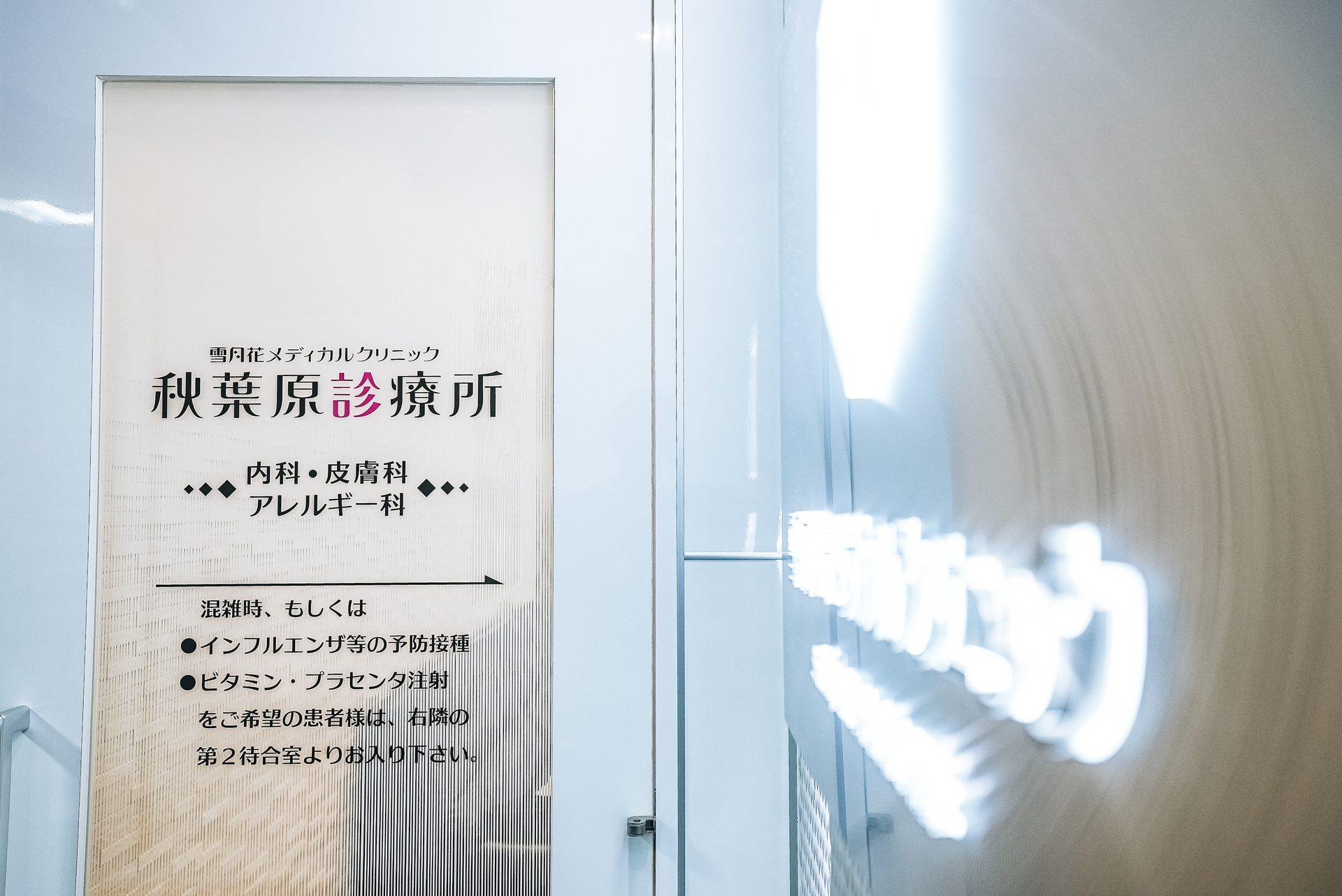 COVID-19 Rapid PCR test
including Medical examination fee
and certificate (test certificate) issuance fee
Consent Form for Rapid PCR test
This is the consent form before the procedure. Please read it beforehand and bring it with you partially filled out in advance to ensure a smooth reception.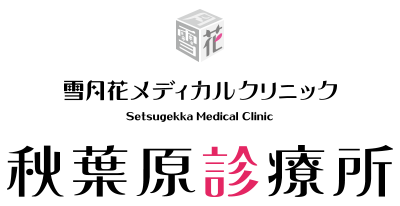 Hospital Department
Internal Medicine
Dermatology
Allergy
Reception Hours
Mon-Fri :10:00-13:00
17:00-20:00
Sat :10:00-14:00
Business Holiday
Sunday and National Holiday
Address
1st & 7th floor Sakaisuehiro Bldg.
6-14-2, Sotokanda, Chiyoda-ku,
Tokyo, 101-0021, Japan